2011 yılında 6. kere start alan Kurabiye Macera Yarışına 68 takım katıldı, 35 gönüllü ve 9 görevli ile sabahtan akşama yarıştılar. Bu sene yarışmaya Polonya'dan iki takım katıldı. Rajdkonwalii Team Poland ismiyle uzun parkur ve orta miks kategorilerinde mücadele ettiler. Çok memnun döndükten sonra bloglarında bir rapor yazdılar. Sağolsunlar ingilizcesini de paylaştılar. Aşağıda kendi ingilizceleri ile Kurabiye MY deneyimlerini bulabilirsiniz.
4 Aralıkta koşulan Kurabiye MY sonuç, fotoğraf ve kısa videosuna yarış sayfasından ulaşabilirsiniz. Videoyu bu sayfanın en altından da izleyebilirsiniz.
…
ENGLISH:
6th edition of Kurabiye Adventure Race started with 68 teams(of2) as participants and 35 volunteers + 9 organisers managed the sprint type event. This year 2 teams from Poland attended long and middle mix courses. Rajdkonwalii Team Poland posted their taste on their blog (in Polish) and forwarded an english version. Below is their report, Kurabiye AR: Something to Remember .
Kurabiye Ar is a sprint AR with cookie (kurabiye) medals waiting for finishers! You may check results, photos and short race video on the event page. (video can be watched also from the bottom of this page)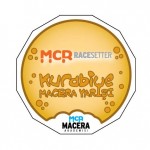 We woke up at 5 a.m. Istanbul is a really huge city. To the competition center located in Univeristy Campus in Sariyer district we had from our hostel almost 30km.
Quick washing, preparing and packing and around 6 a.m. we went off. It was amazing! In this city live 11 milion people and the only sound we heard was the voice of muezzin singing from th nearest minaret. Streets were totally empty and dark and during our way to metro station we met only few people. We ran with metro to last station and from there we took a taxi, so we arrived in the competition center around 8 a.m.
Everythig there looked very professional. Our registration took quite long, because referee checked very precisely every detail of our equipment. Bikes we rented, were much better than ours which we left in Poland. Unfortunetly on only one I could install map-keeper. We got english bulletin and got to know that our course would have around 55km. At this moment it seemed to be very fast race. We also got empty maps and the coordinates of control points we got 15 minutes before start. It was something new for us that we have to mark control points on map by ourself and it took us some time, so we started 10 minutes after official start.
Our route we started from point 101 which were situated on the hillside next to the campus. First kilometer to get out from the campus was very hard(we climbed almost 100m), but the CP was very easy and we ride to next one (103). On this way we got 2 warnings not to ride to fast, because it leads to painful falls. It was impossible to ride and read the map (without map-keeper) in the same moment, and on the way to 104 we made first small mistake (5 minutes). The view from the 104 CP was the best: Bosphor, queue of tankers and big turkish flag on the second coast.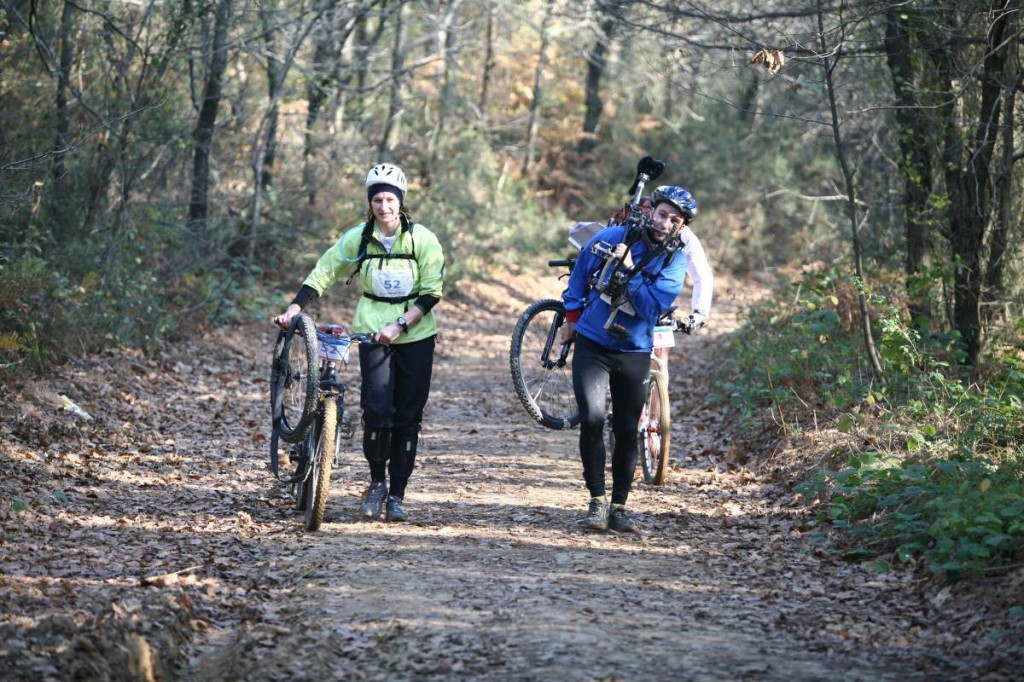 We decided that this is good spot to get off some of our clothes (it was warmer than we thought). On the way to 105 it was first time we had asphalt for longer and could ride a little bit faster. On the way to 107 i heard small BAM! and started to feel every stone under the tyre. Flat tyre sounded like disqualification because we didn't have a pump. Downhill it wasn't bad, but uphill it was terrible. We decided to get somehow to kayak point and borrow from someone pump there. The way to 108 was almost non-stop down so it wasn't so bad, until we met a band of dogs (like 10), which looked not very friendly. We were forced to change our route.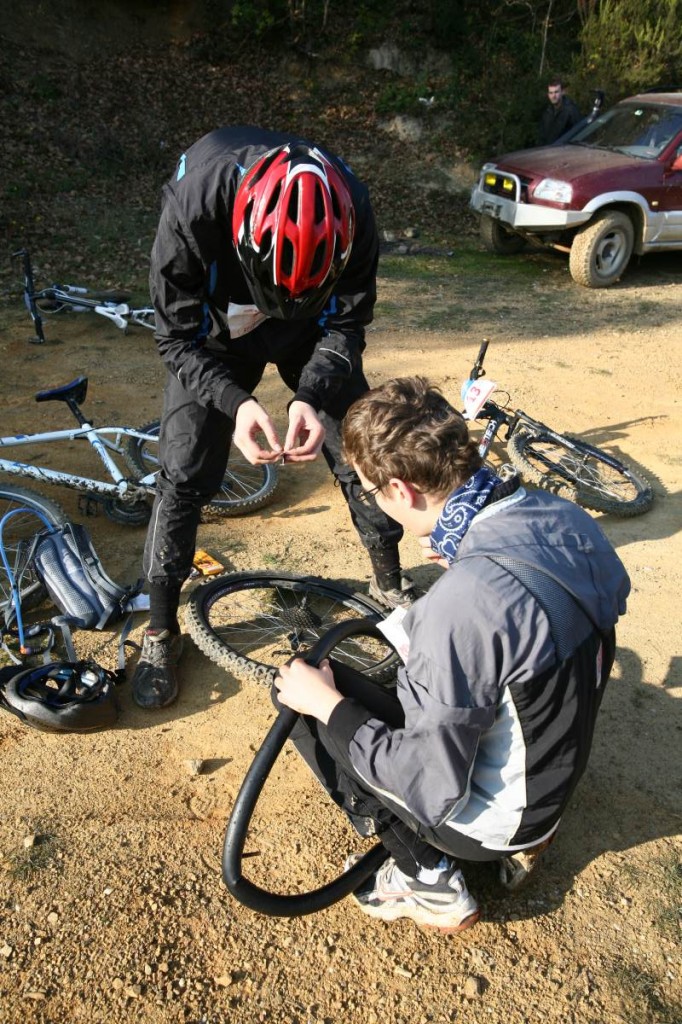 After finishing kayak task, we met Tomasz and Maria. It was strange because it was their 3rd point (106, 107, 108) and we already had 8 points. They explained that they had exactly the same problem with tyre and it took them 1 hour to repair it. We repaired my bike and went to the next points together. On the way to 109 we made a huge mistakes (like 15 minutes) and to the last bike point we got together with Tomasz and Maria at 14.20.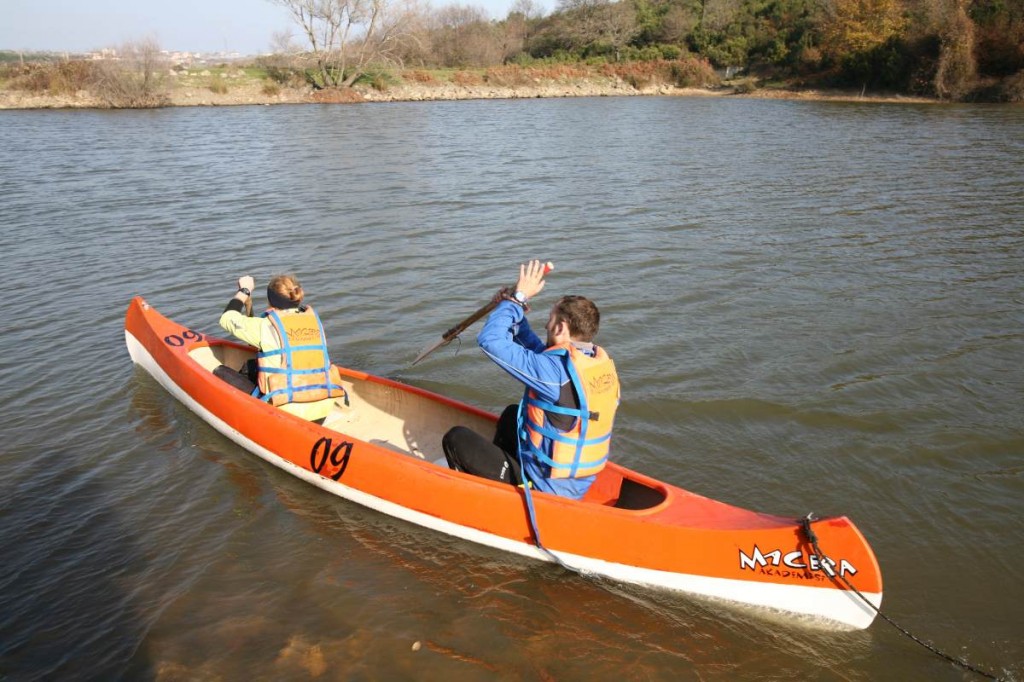 The running part was much better for us. We had 2h40min to make 16 kilometers and special rope taks in the castle (that was something to remember) and we did it.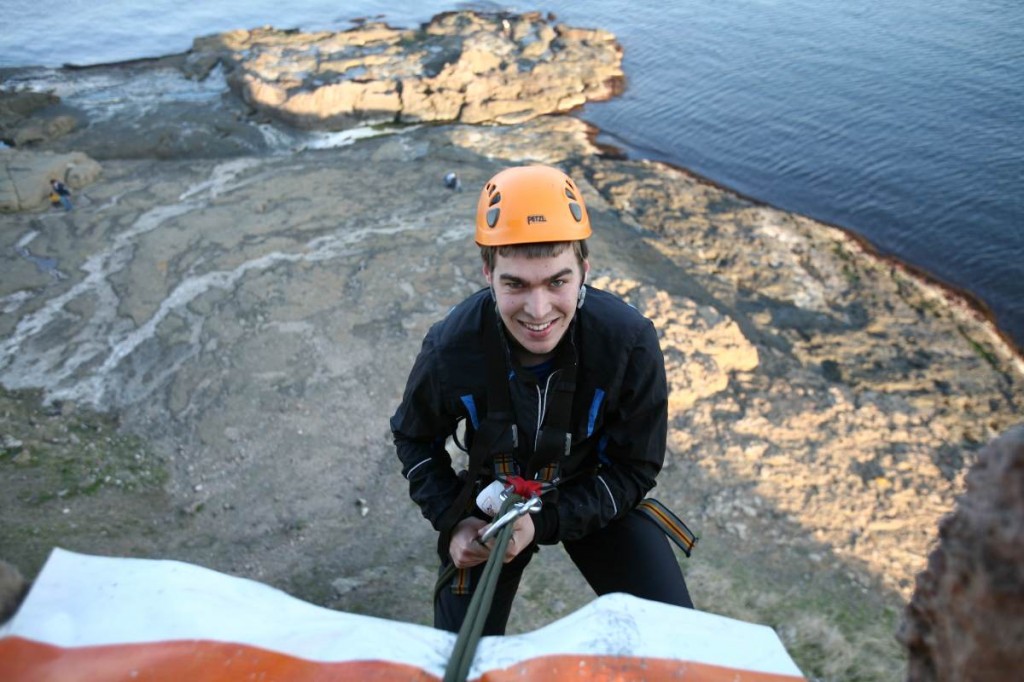 We left behind us 5 teams and finished the race on forth position. Maria and Tomasz were second in middle course.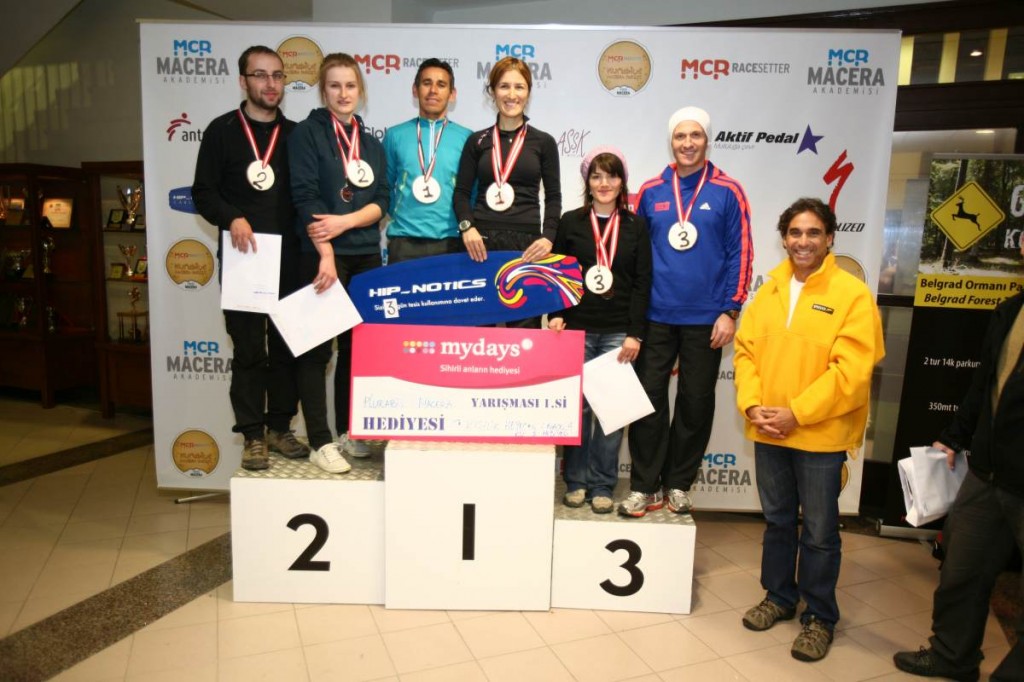 Whole race was very well organised, but it biggest adventage were magnificent views during it. The navigation was quite easy becasue forests were impossible to run, and you could only run on paths. Good that we had nice wheater, because during rain it would be impossible to ride and run.
Best regards from Poznan!
Marek Galla,  Rajdkonwalii Team Poland